Following the success of the BMT, it is no wonder that Balanced Armature is masterfully added to the mix, and not only 1 but 2!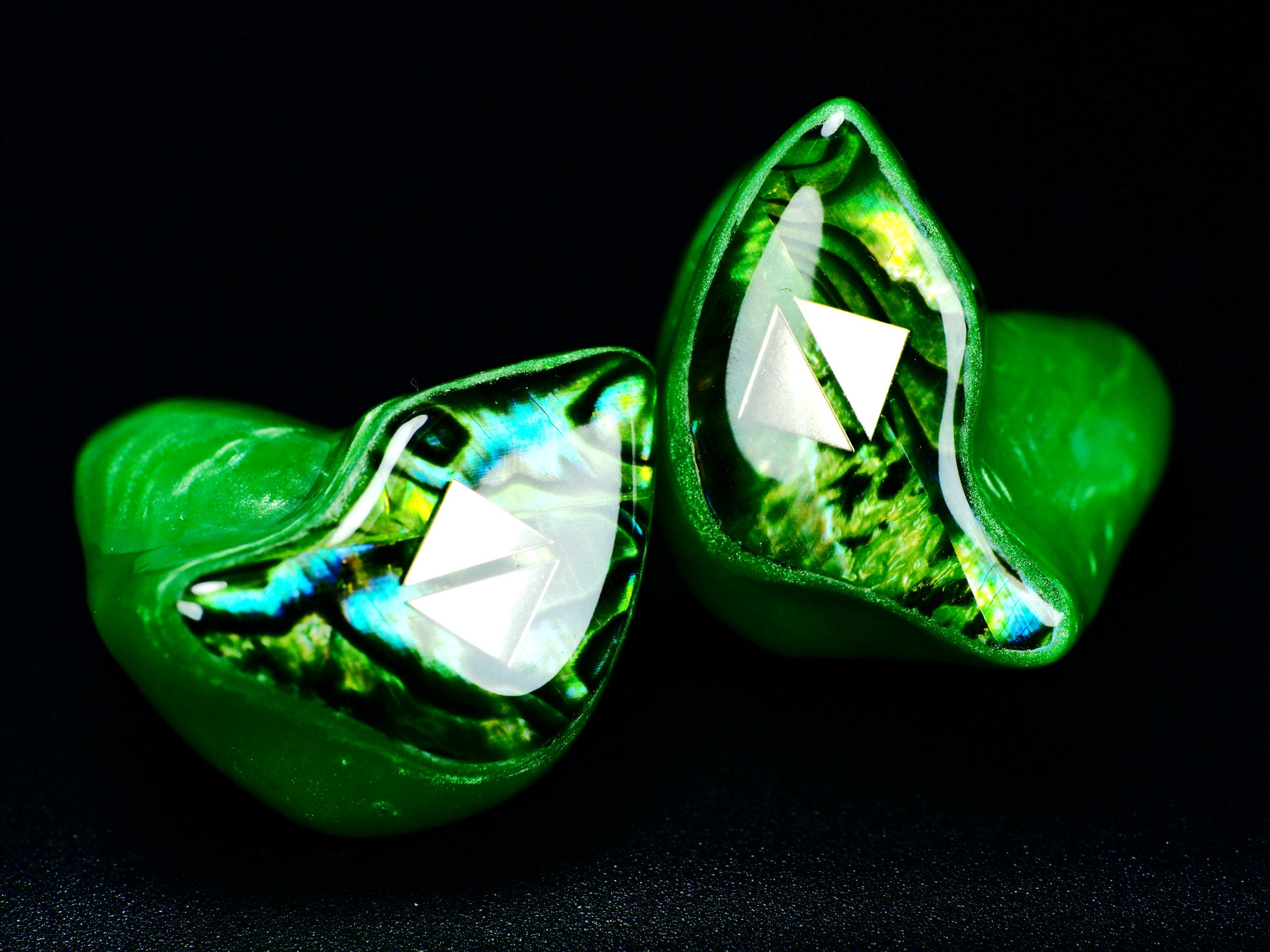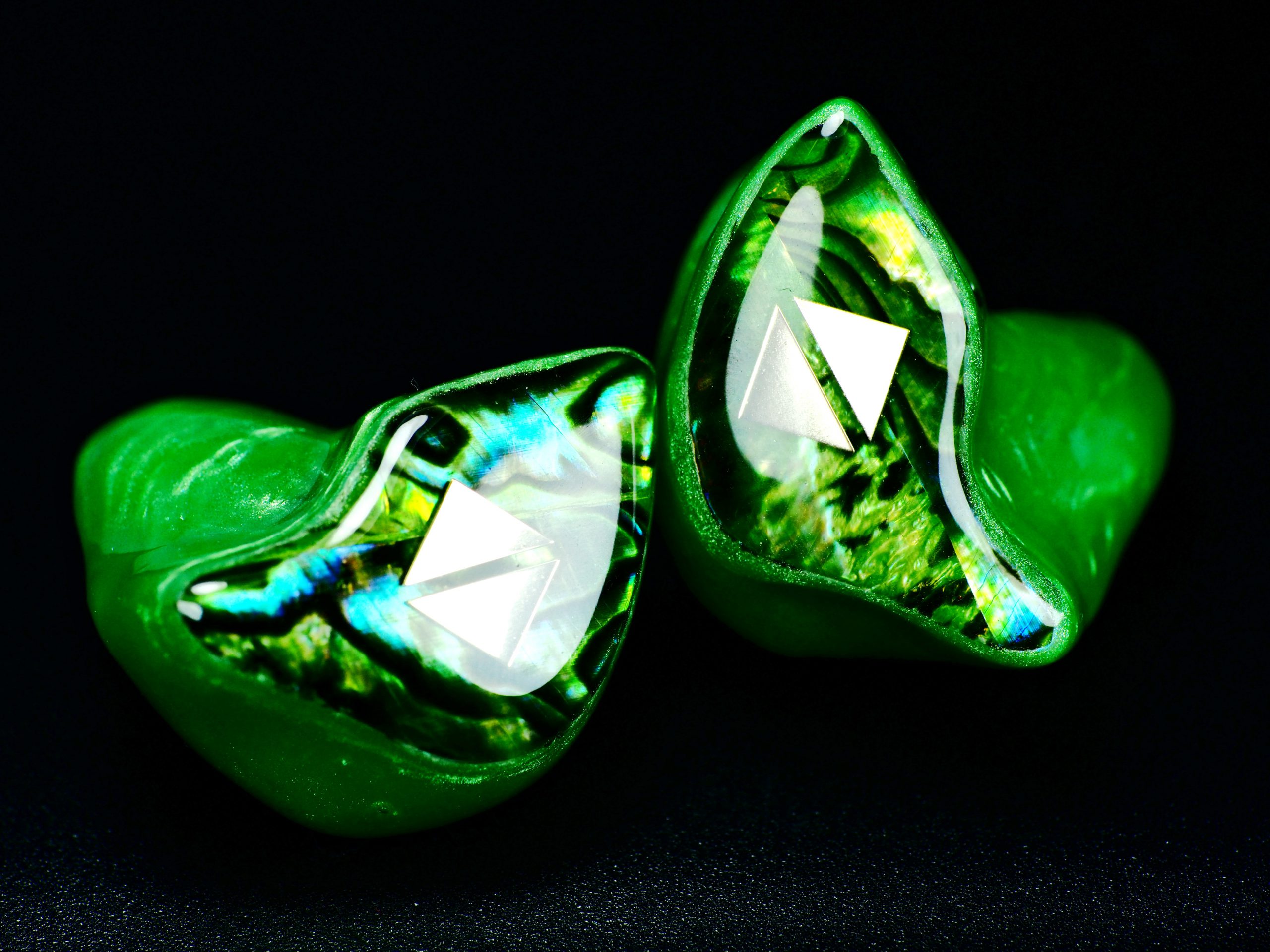 Tri-brid Technology:
3 different types of driver, triple the fun. Taking what we learned from the BMT, the output amplitude is hugely benefited from having BA in the setup. To top it off, the creamy mids and sparkling treble of BA add a fine touch to the whole signature. Organic yet accurate, the iON-4 combines the best of 3 technologies into 1.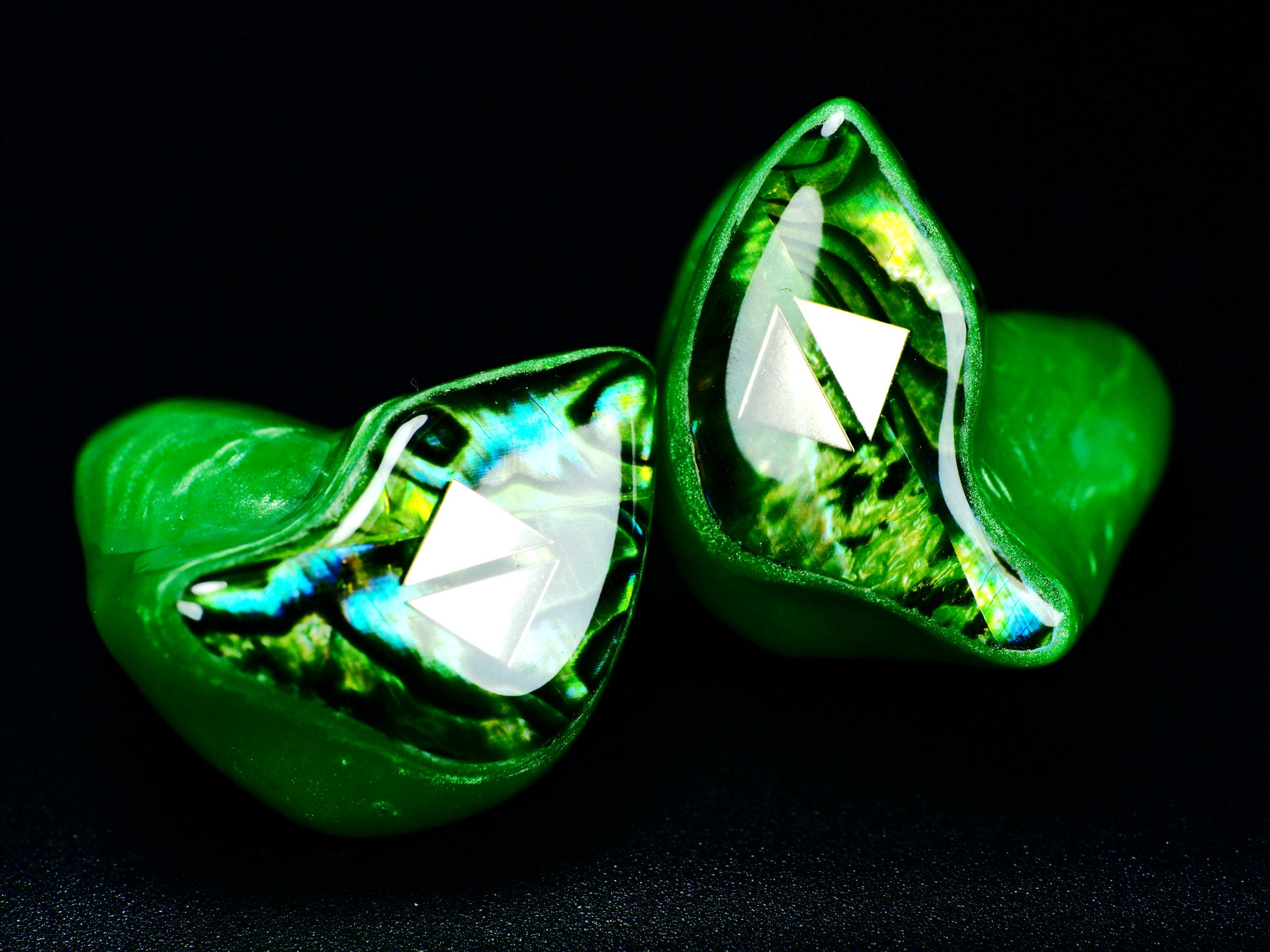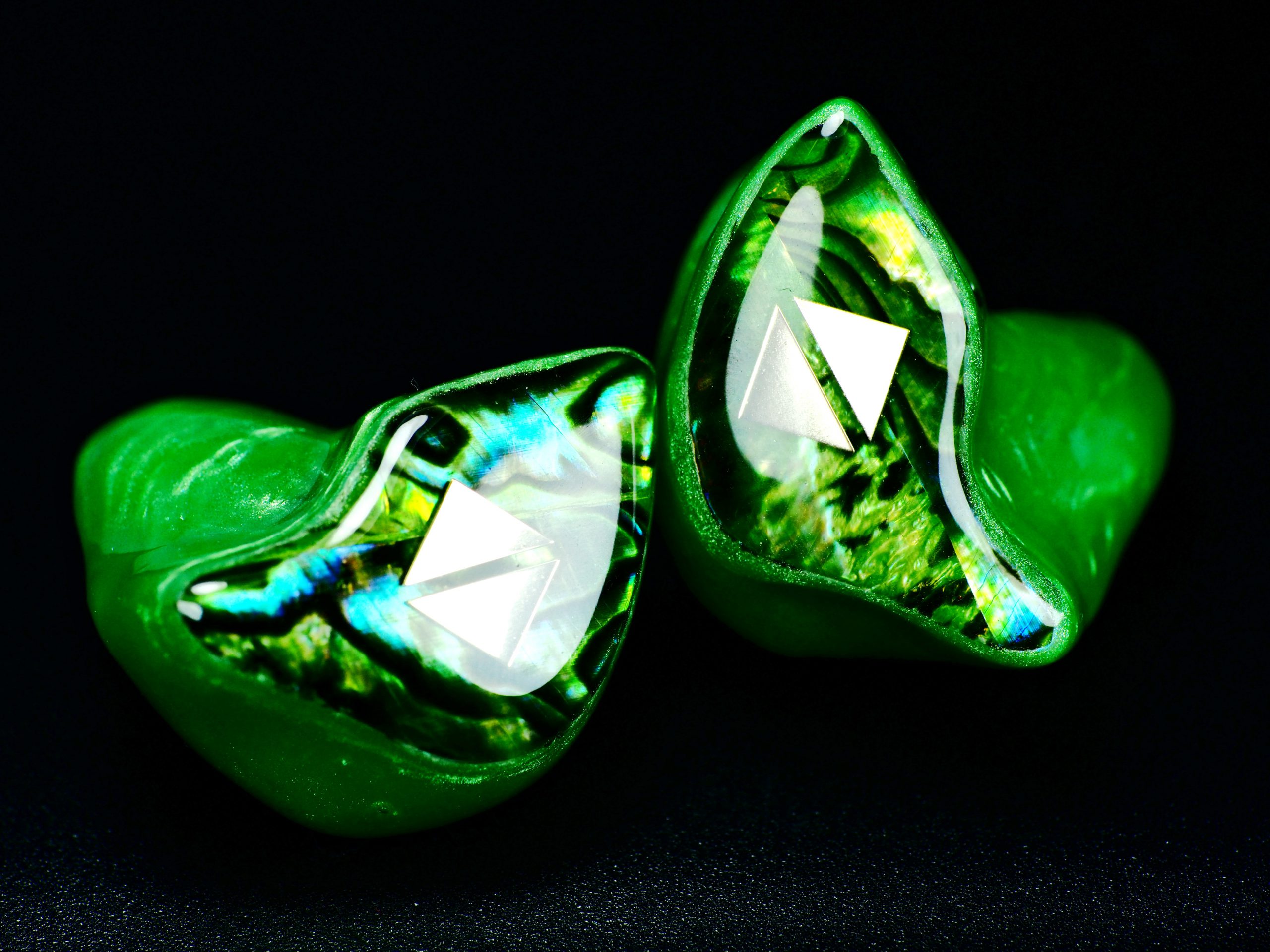 Triple venting:
going from the conventional dual vents used on dynamic drivers, the iON-4 employs the new triple venting system, used not only for the dynamic but also the Balanced Armature driver. End result is palpable bass with weight of Dynamic and accuracy of Balanced Armature.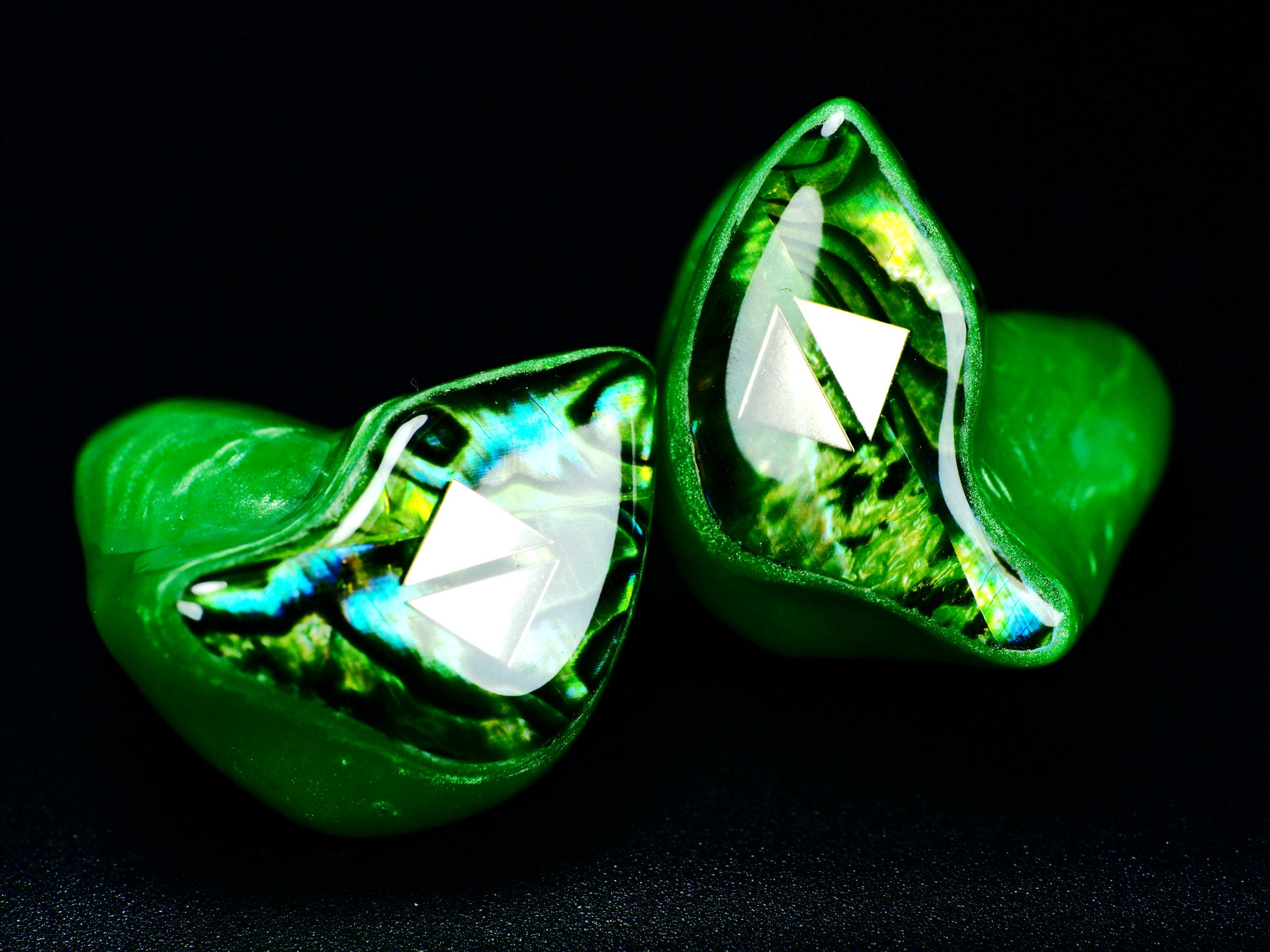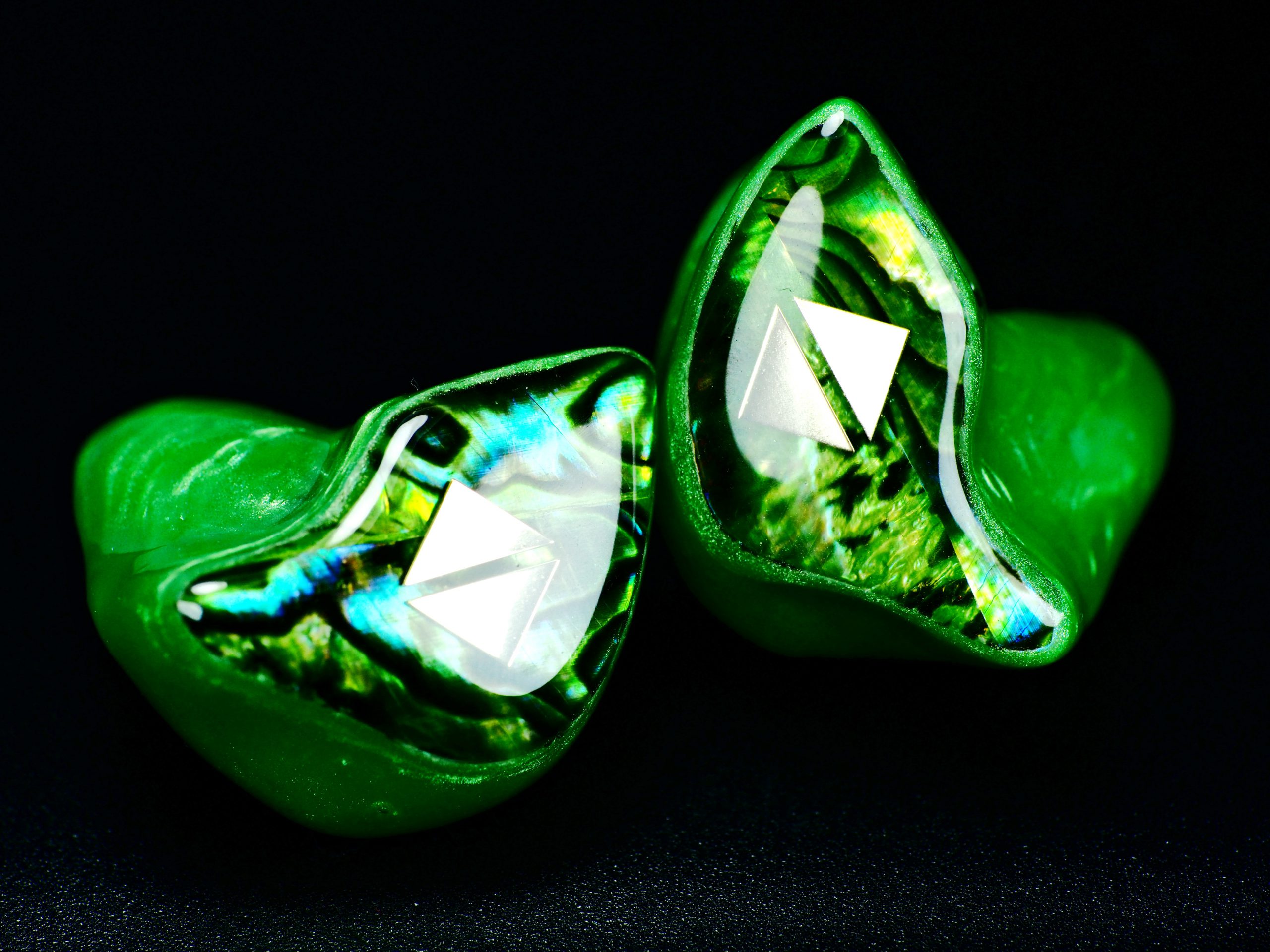 Direct silver wiring:
no passive component on signal path to ensure no impurity gets into the signal path. Moreover, OCC solid core silver is used for internal wiring to affirm utmost purity.
Specifications:
1x magnetostatic super-tweeter, 2x Balanced Armature tweeter 1x 8mm dynamic driver
Nominal Impedance: 28ohm
Sensitivity: 107dB @ 1kHz / 1mW
2 pin 0.78mm connector
Ergonomic 3D printed housing