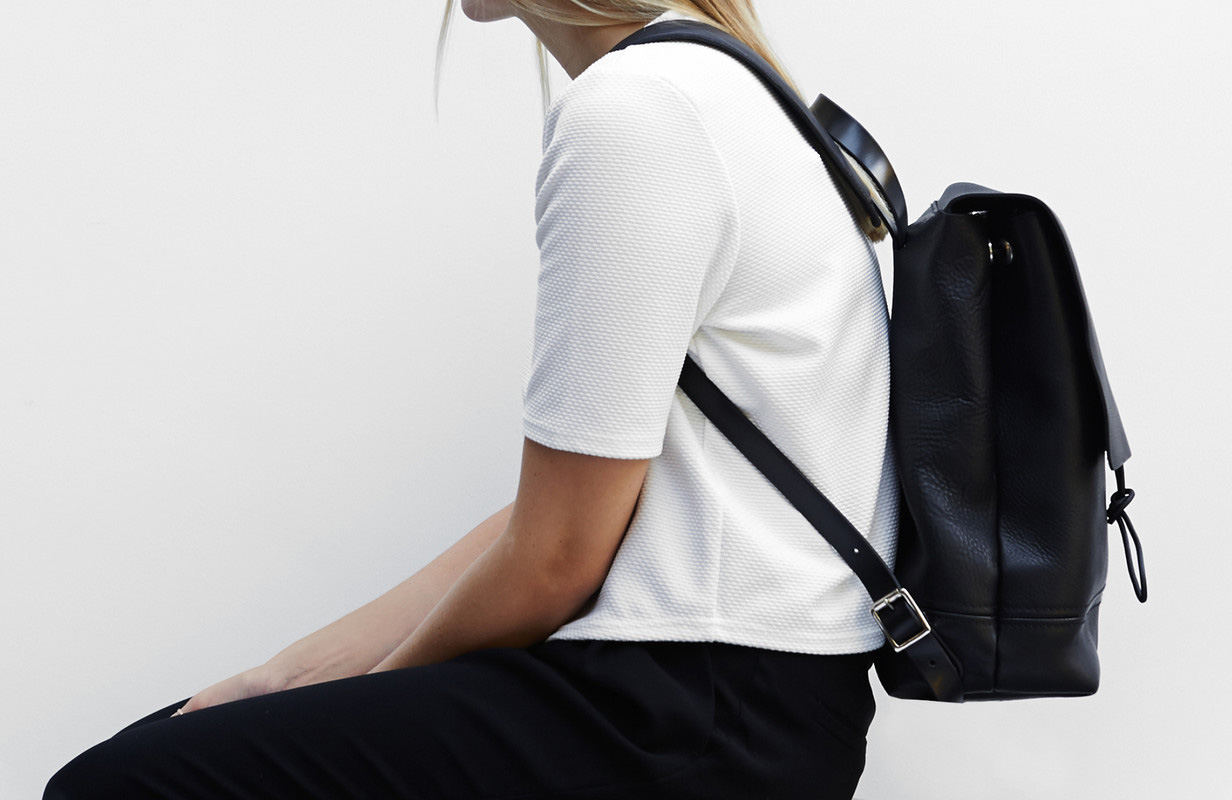 01 Oct

Trend Report: White Noise

You know the drill – black, white and grey are basically the cornerstones of your wardrobe. So what do you do when your neutrals seem a little – well – boring?
Turn up the volume.
Add texture to tried-and-true cuts, contrast ties to draw attention to halters or super high slits for sky high pins; you'll never be wearing 'just a neutral' ever again.